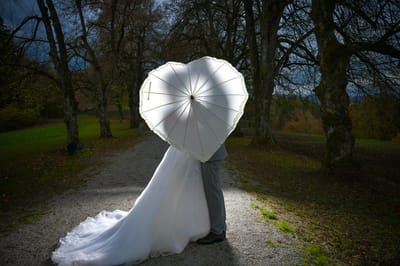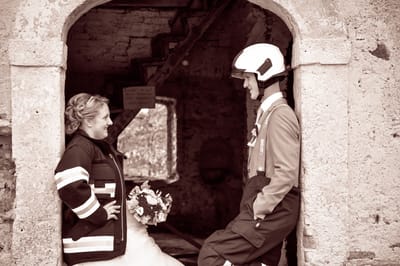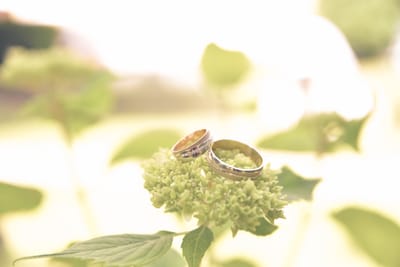 SIMPLY UNIQUE

Photography for us is an enigma. We fell into this career by a fortunate accident. Statistics will tell that only 13% of people worldwide will find the job that they love. Photography is our passion. This is our purpose. We strive every day to become better and we love the journey more and more.
Photography has allowed us to travel around sharing pivotal milestones and personal events with people who entrust us to capture these priceless memories and allow us to tell their story our way with photos and short films (trailers).

We would love to hear from you and discuss your upcoming project or wedding.